We only offer diamonds certified by one of the 3 renowned and recognized institutions in the world. Each diamond will have its own individual numbered certificate which is the formal basis for a reliable valuation of the diamond and its insurance.
The certificate is also a formal confirmation of the authenticity of, among others with a unique number engraved by laser on each diamond thus certified. As a result, diamonds cannot be faked and cannot be valued in any way to the disadvantage of our customers.



Reliable quote
Certificates for the diamonds we offer are a guarantee of a reliable valuation of their value through the use of universal international criteria.
At Carat & Co, we use Rapaport valuation.

Sacure payment and transportation
Provision of professional logistic services (security of diamond purchases, transport security, storage in vaults), financial transactions (support for safe transactions through ESCROW accounts, transaction and transport insurance as well as all financial settlements between all parties involved in the purchase of diamonds) are provided by MALCA AMIT and BRINKS which are world leaders in this industry.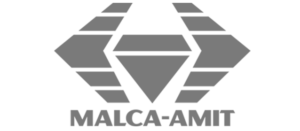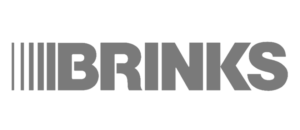 The offered diamonds are always insured from the moment they are purchased until they are delivered to the customer. The policies are reinsured by the world's most renowned insurers specializing in diamonds and jewelery, such as: LLOYDS, Willis & Watson Towers, T.H. Marc